WOODMART COLLECTIONS
FEATURED CATEGORIES
WoodMart is a powerful eCommerce theme for WordPress.
WOODEN ACCESSORIES
FEATURED PRODUCTS
Visit our shop to see amazing creations from our designers.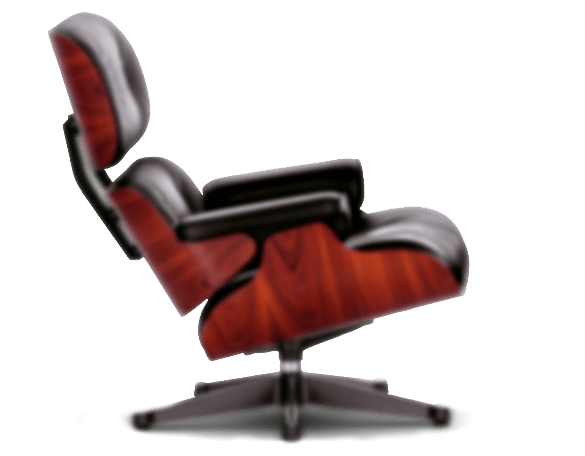 PRODUCT LANDING PAGE
Vitra Chair -
Classic Design.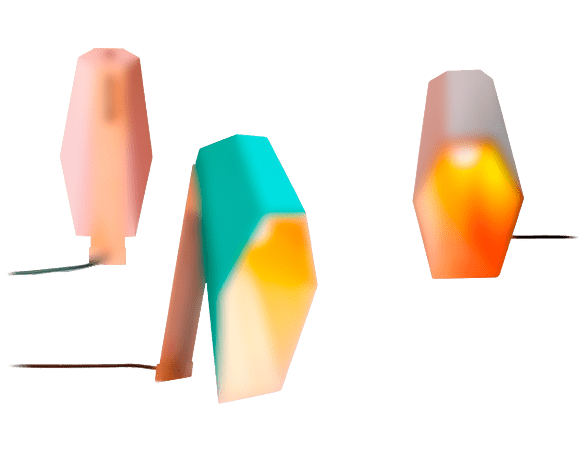 PRODUCT LANDING PAGE
Woodspot -
Lamp by Seletti.
ALL-IN-ONE ECOMMERCE SOLUTION
ABOUT OUR WOODMART STORE
Nec  adipiscing luctus consequat penatibus parturient massa cubilia etiam a adipiscing enigm dignissim congue egestas sapien a. Scelerisque ac non ut ac bibendum himenaeos ullamcorper justo himenaeos vel a sapien quis.
FURNITURE GUIDES
OUR LATEST NEWS
Latest trends and inspiration in interior design.
Tez apagada, manchas, deshidratación, falta de luminosidad… El exclusivo tratamiento
Antiox-C de GLACÉE SKINCARE
centra su acción en revitalizar la piel, al mismo tiempo que lucha contra los radicales libres para prevenir el envejecimiento prematuro.
Pieles con arrugas marcadas, líneas de expresión, manchas, que se han expuesto al sol a lo largo de los años (pieles fotoenvejecidas), que presentan queratinización o han sufrido acné, son candidatas ideales a usar el exclusivo tratamiento 
Reti+ de GLACÉE SKINCARE
, que
renueva la piel, revierte algunos de los efectos secundarios del daño solar y reduce eficazmente lo signos de envejecimiento
.
Uno de los
secretos
de las
lujosas formulaciones de GLACÉE SKINCARE
para congelar el tiempo
reside en sus activos estrella:
los Factores de Crecimiento
, activos muy utilizados en medicina estética, reparadora y antienvejecimiento, y que han saltado al uso cosmético debido a su extraordinario efecto renovador, mejorando de manera visible y global los signos de envejecimiento facial.
PREBUILT LAYOUTS
WOODMART DEMOS
High-quality demos and layouts.